Professional photographer Mikhail Kirakosyan
Mikhail Kirakosyan is a professional photographer within 16 years experienced in shooting in different fields: animalistic photography architecture, portrait, reportage.
A photographer cannot gain real success solely because of the years spent with photo camera. One can shoot for at least 50 years non-stop, and never take a single worthy photo. Success is based on the ability to catch the beauty of the surrounding world, capture a moment of life and feature it in author's personal artistic style.
Mikhail deals with it perfectly. He creates snapshots filled with life, emotions and beauty, even if architecture is being shot.
Welcome to the website of the Moscow-based photographer Mikhail Kirakosyan. Here you can get acquainted with his best works, buy a picture you'd like and even learn how to shoot in the same way.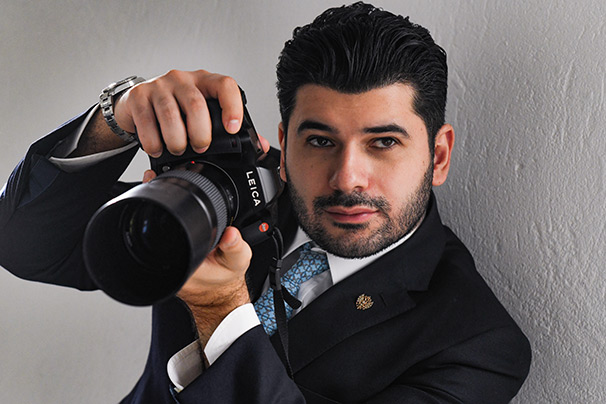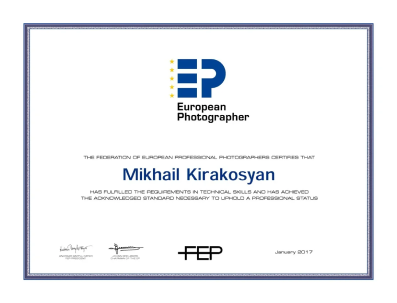 Mikhail Kirakosyan is a famous Russian photographer, a member of the Federation of European Professional Photographers (FEP), and has been professionally engaged in photography for over 16 years. Over the years of his artistic practice, the author has created hundreds of recognizable pictures that have been spread over the Internet and have been highly acclaimed by the connoisseurs around the world.
Mikhail graduated from the Moscow State University of Civil Engineering (MGSU) and began his career as an architect. However, his ability to see the living beauty of architecture and desire not only to admire the aesthetics of monumental structures, but to reveal it to other people have overpowered.
Michael stopped countering the photographer within himself and took up the camera in the hand with all possible responsibility and a share of noble obsession. This made him a professional photographer.
Mikhail Kirakosyan is a Russian photo artist, famous even far beyond Russian borders. If you are still unfamiliar with his works, it's high time to change that.
Popular
social projects
Not by pretty words a photo artist should be judged, but by his works, whereby professionalism, photo camera operation skills and ability to reveal the very life are represented.
Notable projects by Mikhail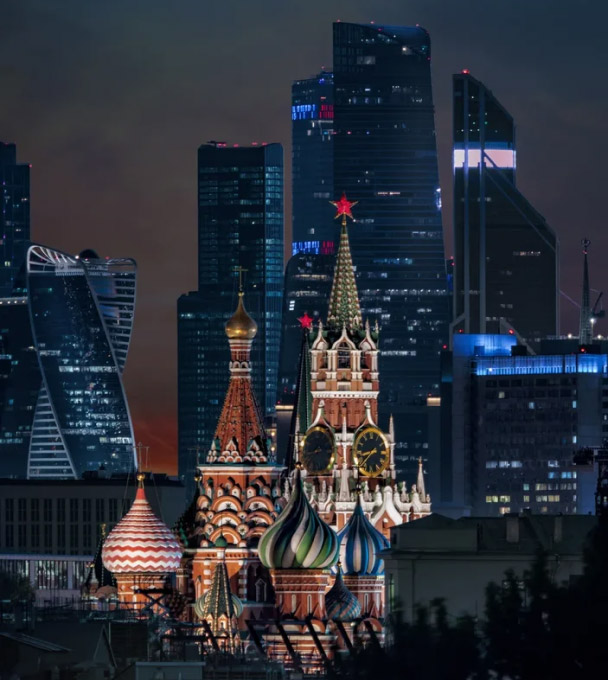 The photo project in the architectural photography genre, representing the continuity of generations in the capital architecture and ambiance throughout its long and restless history. The pictures of Moscow, Red Square and Kremlin you have never seen!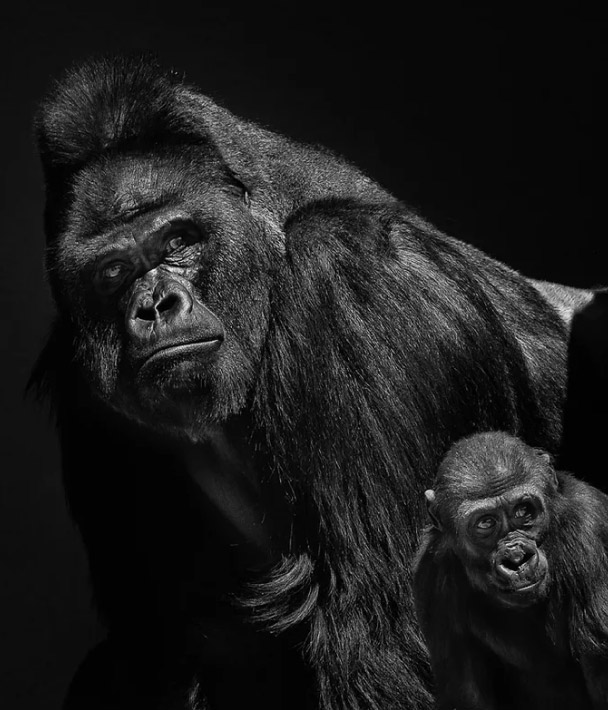 A logical follow-up to animal projects, giving us a chance to cast a fresh sight at the animals and thus find out ourselves therein. The project helps us to realize there is not so much difference between us and the animals as we usually believe or would like to believe.
The works of "We are like you" project were highly acclaimed by LUMAS International Gallery representatives and are now exhibited and sold in major cities all over the world: New York, Toronto, Melbourne, Vienna, London, Budapest, Hannover, Dortmund, Berlin, Hamburg, Wiesbaden, Paris, Zurich, Munich, Cologne, Doha, Mannheim, Frankfurt, Dusseldorf, Stuttgart. Russian photographers' pictures are rarely in the focus of such a close attention of the international community – and it says a lot about Mikhail's skill.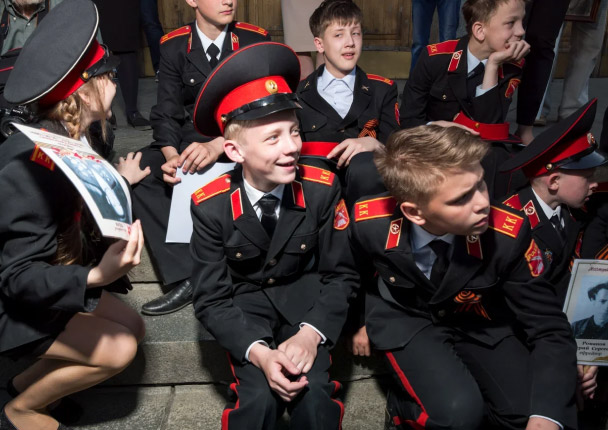 Immortal regiment
An important photo report from the procession in tribute to the commemoration of the Great Patriotic War participants.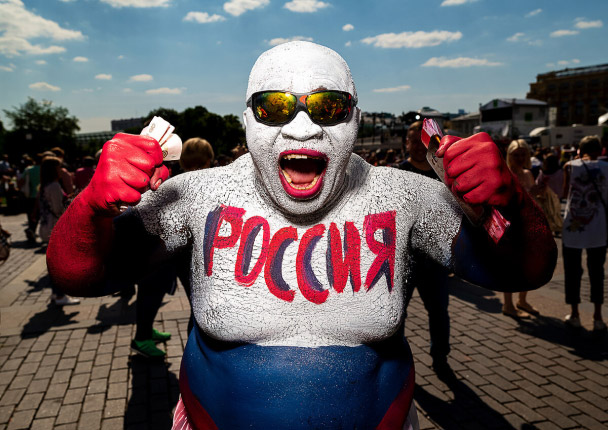 The Fans of Russia World Cup 2018
A project, forever preserved in our memory both image of the festive capital and the faces of football fans, gathered together in Moscow because of most important event of the year, FIFA World Cup. In 2019 the pictures were presented within the personal exhibition held in Cultural Center at the Armenian Embassy in Russia.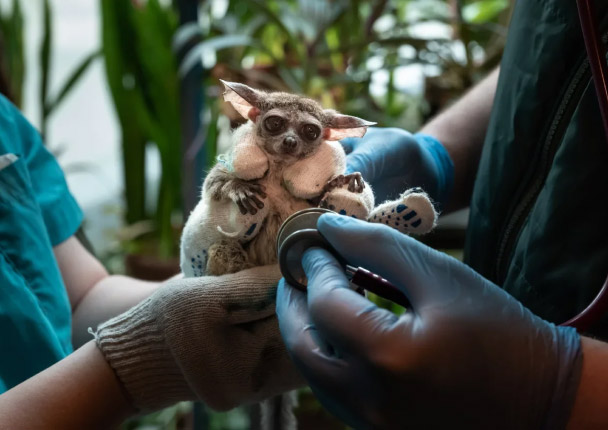 The Moscow Zoo: Lockdown
A photo project on the life of Moscow Zoo inhabitants during the lockdown period, allowing to cast a fresh sight on the animals, having rest from a too close attention of the Zoo visitors as well as on the Zoo staff surrounding their pets with love and care they require.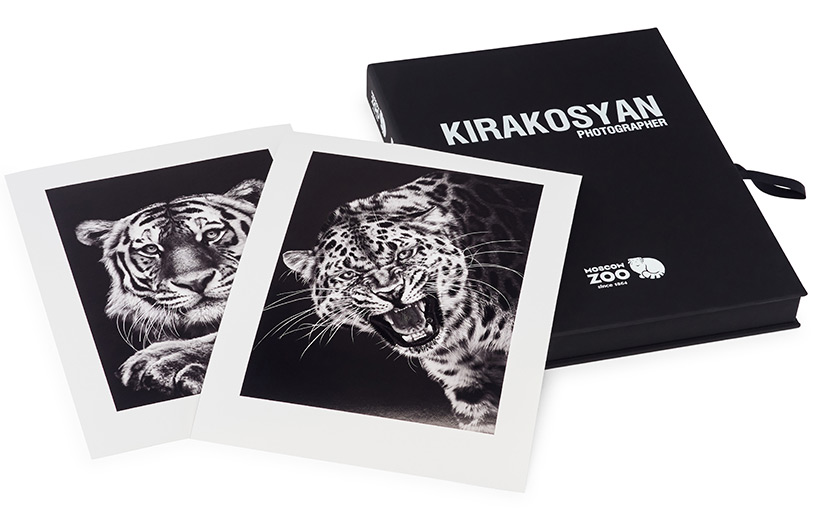 SHOP
Stylish photos
for your interior
Art should not be solely oriented to the elite or connoisseurs, having the opportunity to visit large art galleries in different cities around the world. A part of beauty of the reality surrounding should be available to everyone. Therefore, our site offers you to buy photos taken by Mikhail and decorate your home or office.
Especially for you, we have collected together on this site the most interesting works, which could change any space in different ways, making the interior more exquisite, modern, interesting and meaningful.
You can buy pictures for your home or office right here, on the site. You must not go anywhere to search, the best is available to you at the moment.
EDUCATION
Photography class
One could at length deliberate on what purpose and mission of successful photo artists would be, on their ability to make this world more bright and colorful, to show events and places in the way they are hardly seen accidentally, just walking by.
Nonetheless, there is something you can state about a really good pictures' effect: they make us better, allowing notice something new in the world around, and sometimes they even make us to take up camera ourselves.
If you would like to shoot our world and produce skillful pictures too, or improve your skills and get some honest guidance of a real artist, you will surely like the training author's course by Mikhail Kirakosyan.
Learn from the best or train yourselves, enjoy beauty of life in its every manifestation, appreciate every moment, catch it with your lens and do good to the world.