MONUMENTAL GEOMETRY
"Monumental Geometry" is a photo project in the architectural photography genre, designed by Moscow professional photographer Mikhail Kirakosyan about seven years ago. The project shows the capital as seen by a photo artist with the architectural background – filled with the vivid colors, unique ambiance and magnificent buildings, showing the traces of the times passed but not forgotten. The photo project has become widely known, and many of its shots are now the part of the archive collection of the Moscow Museum.
In 2022, Mikhail Kirakosyan has restarted the project, and in the threshold of the Moscow City Day has extended it with the fresh Red Square photos. The shots have been produced for many months, as the convenient shooting sites, inaccessible for most people and revealing the unique views of the capital, should be chosen.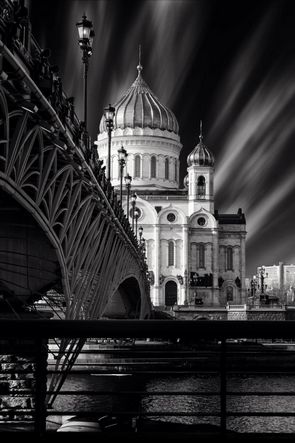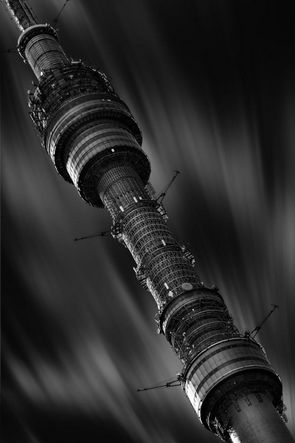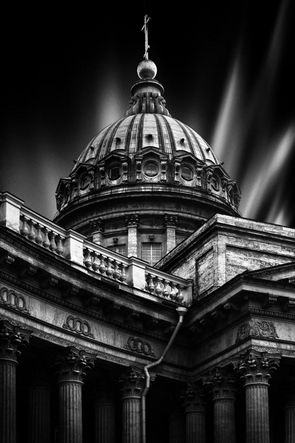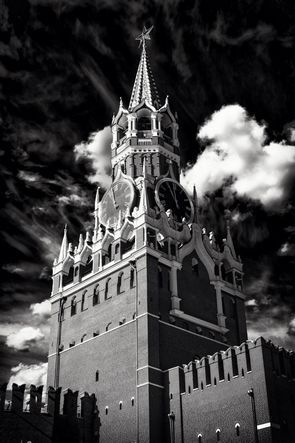 The unique photos of the Kremlin and the other iconic Moscow sites
Months of searching and trials yielded naturally positive results. Mikhail has found the shooting points, which allowed to show in the pictures the Moscow Kremlin with its magnificent towers, the Saint Basil's Cathedral, the State Historical Museum as well as the other recognizable objects forming the true shape of the capital.
As for now, the photos of the Moscow Kremlin included in the project can be stated as one of the best among the whole stuff taken by professional photographers on the topic of the Russian capital. The pictures conjoin both the highest quality and the most unique views of the Kremlin, some of which are taken for the first time.
The photos combine different epochs and periods of the Russian history, represent the continuity of generations, show the great heritage of the past impressing with its beauty and significance even now. The 2022 Kremlin, Spasskaya tower and cathedrals photos gives the opportunity not only to represent the author's view of Moscow, but also to give as heritage these views to the following generations, who would years after see Moscow from our point of view.
"Monumental geometry" in your home
The photo project continuation as well as the unique summer Red Square photos by Mikhail Kirakosyan is a real present for every Moscow fan, for everyone who wants to get more close acquaintance with the city, to see its unknown facets, and of course feel the capital ambiance, saturated
with 875 years of its glorious history.
Mikhail Kirakosyan is the worldwide known Russian photo artist, whose work has been acclaimed by the critics and connoisseurs of the quality photos both in Russia and far beyond its borders. His expertise and skills honed by years of practice allow him to create unique pictures attracting the most attention.
Mikhail is the famous Moscow photographer from whom can order architectural photography of real estate, as well as buy the Red Square and the other Moscow sites pictures for your interior.