MONUMENTAL GEOMETRY
Mikhail Kirakosyan is a famous Russian photographer, a member of the European Association of Photographers, and an architect by education. He graduated from the Moscow State University of Civil Engineering and the Moscow Architectural Institute. Therefore, photographs of architecture have become one of the main directions of the author's activity.
The architect and photographer from Moscow, naturally, could not help but see in the buildings of the capital the beauty captured in stone, which carries the aesthetics and memory of generations for many decades. The desire to convey your vision of the architecture of the capital to other people gave rise to the original photo project 'Monumental Geometry'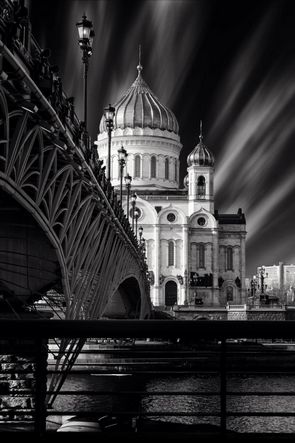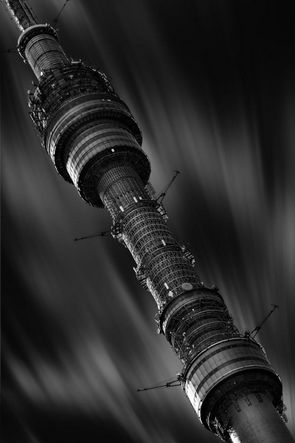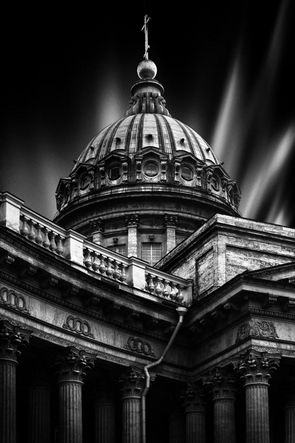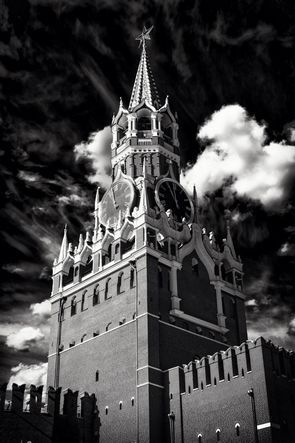 MOSCOW FAMOUS AND UNKNOWN
Moscow is not just the capital of our country, it is one of the oldest cities in Russia and one of the largest megacities of the modern world in the era of globalization. Millions of people see its streets and buildings every day, admire its beauties, historical sites, buildings filled with the atmosphere and energy of bygone eras.
It would seem, what else can you show here? We all see it every day and we just stopped paying attention to many things because of the satiety of the capital's aesthetics.
A photo project about Moscow by Mikhail Kirakosyan was created in the genre of architectural photography, a man who knows why and how each building stands, "what it breathes" and what story it carries. Therefore, even places familiar to everyone in the photographs look unusual and unusual. The photographs allow you to see the buildings as they are seen by an architect by education and a photographer by vocation.
«MONUMENTAL GEOMETRY» IN YOUR HOME
Photos of Moscow architecture from the Monumental Geometry series can decorate any space, if you appreciate the beauty of architecture, love the Russian capital and Russian history. They look great in classic and modern interiors, complement austere or minimalist style, fill the premises with an aesthetics inherent only in those pictures that can be called art without a twinge of conscience.
You can buy a photo of Moscow from Mikhail Kirakosyan's photo project on our website.